Home
Vibration, Pulsation, Acoustics & Fatigue
Technology for Problem Solving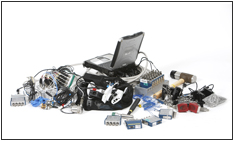 Measurement Technology
An introduction to measurement technology from Do it Yourself to professional tools and system analysis like Experimental Modal Analysis, Operation Deflection Shape, etc. Read more about measurement and signal analysis from DiY to Pro.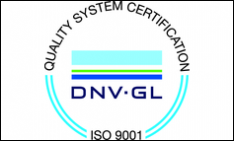 Quality

Qring's ISO 9001 management system is third party accredited by DNV GL. Qring also is Achilles JQS and Achilles Sellicha prequalified. More about Quality and Prequalification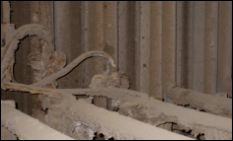 Harsh Environment Dynamic Stress Measurement
Qring has measured dynamic mechnical stress inside waste incinerators where, temperature can reach 900 C (1650 F), environment is seasoned with strong acids and carbide particles. Learn More about dynamic stress measurement in difficult environments.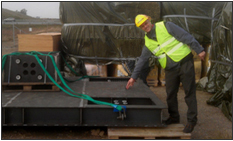 Vibration Isolation
Vibration isolation is a cost and weight effective countermeasure. What you need to know to get truly effective vibration isolation for industrial or scientific machines is discussed here. How to achieve effective vibration isolation.